ANCA
Caribbean Network: Algas Nocivas en el Caribe y Regiones Adyacentes – Harmful Algae in the Caribbean and Adjacent Regions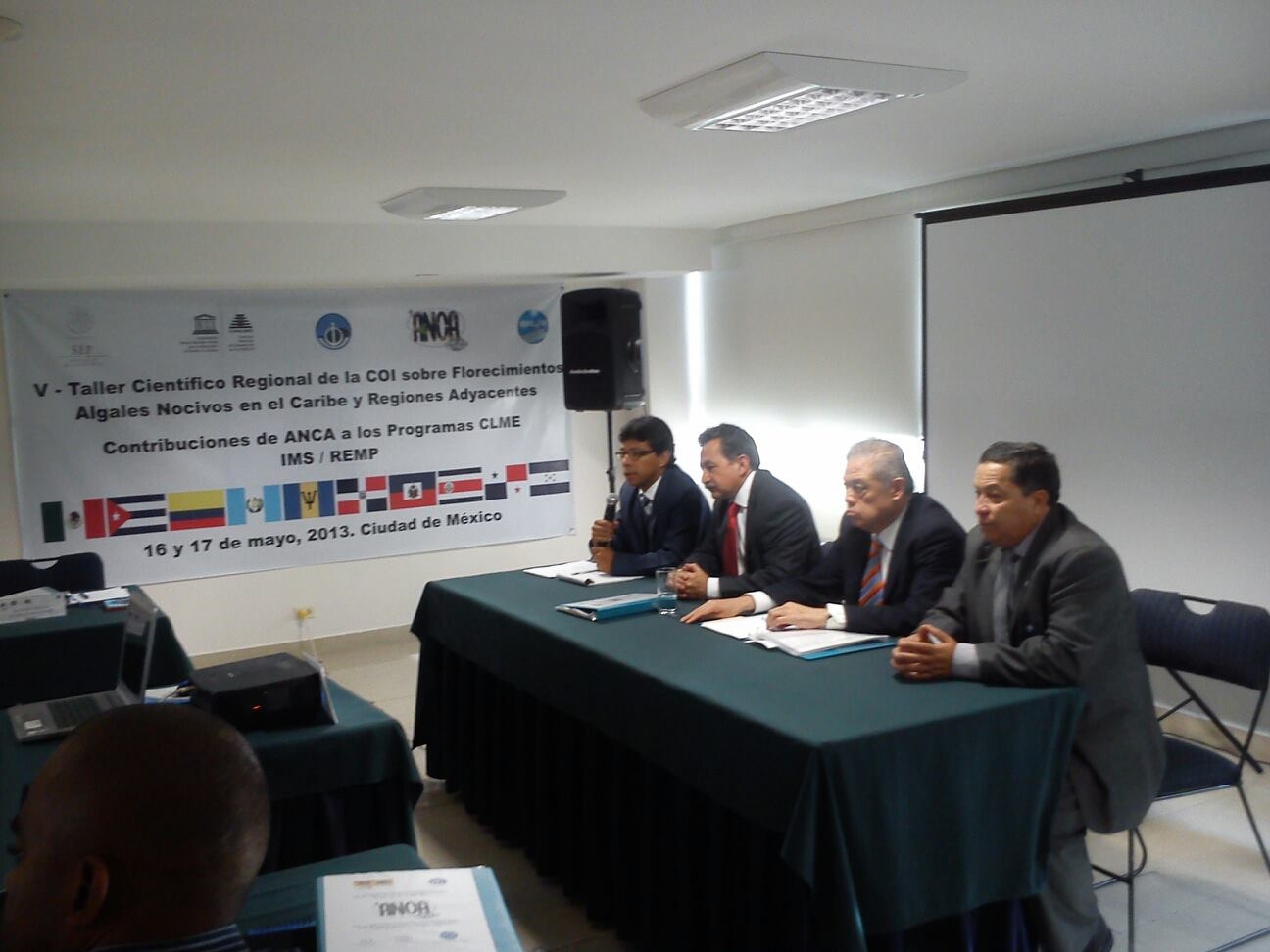 The most recent ANCA meeting was the 'V IOC Regional Science Planning Workshop on Harmful Algae Blooms for the Caribbean and Adjacent Regions HAB-ANCA and Workshop about ANCA Contribution to the CLME IMS/REMP '
Contact:
ANCA Chair: Gustavo Arencibia Carballo, Centro de Investigaciones Pesqueras (CIP), 5ta. AVE. Y 248, Jaimanitas. C., La Habana, CUBA. Phone: +53 7  209 7107; +53 7 204 98 27, E-mail: garen04@gmail.com
ANCA Vice chair: José Ernesto Mancera Pineda, Universidad Nacional de Colombia, Departamento de Biología, Bogotá, COLOMBIA. Phone: +57 1 3165000 ext. 11320; Fax: +57 1 3165310, E-mail: jemancerap@unal.edu.co
Release:
IOC Manuals and Guides, no. 59: Guía para el diseño y puesta en marcha de un plan de seguimiento de microalgas productoras de toxinas. Reguera, B., Alonso, R., Moreira, A. and Méndez, S. IOC of UNESCO and IAEA, Paris y Viena, 2011. (Spanish only).
A manual for field sampling and monitoring of harmful microalgae is available from the IOC in cooperation with IAEA. The manual can be downloaded as a pdf-file here.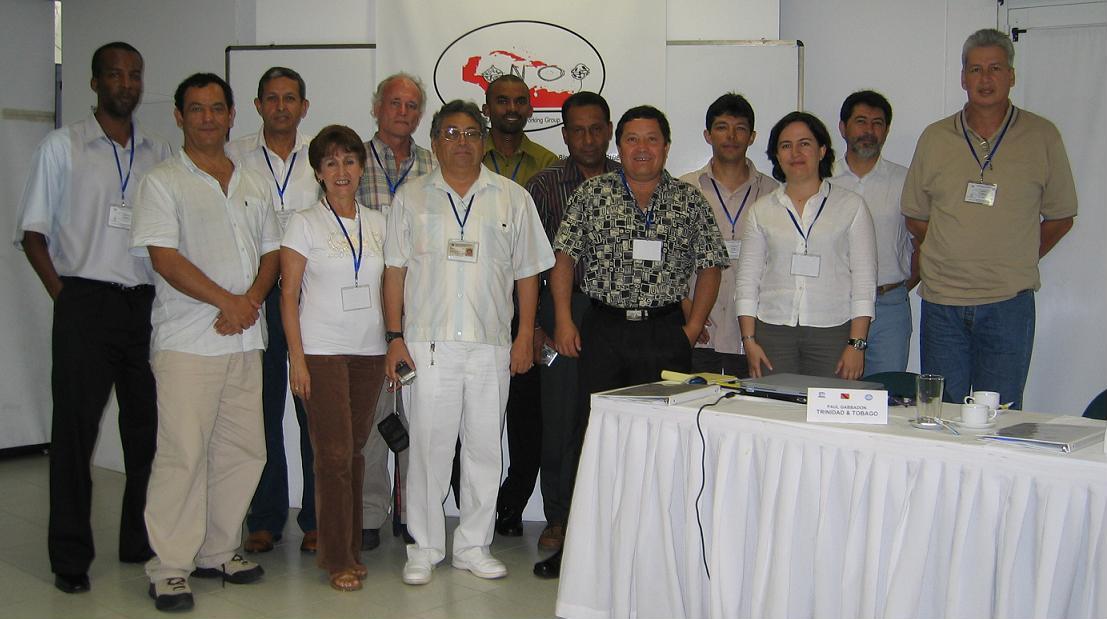 IOC Regional Science Planning Workshop on Harmful Algal Blooms in IOCARIBE – ANCA-IV/ANCA-FANSA Portal Workshop, held in San Andres Islands, Colombia, 21 – 26 March 2007.